"Terry McKnight brings unparalleled experience and exceptional insight to bear on how the Navy can better address the modern piracy issue. Nor does he rest on his laurels; he addresses the issue with comprehensive research and interviews, as well as an open mind, as he looks at all the options. He offers ideas and solutions, and then backs them with well-considered reasoning. A must-read for anyone struggling with this complex issue."
—Doug Brooks, president of the International Stability Operations Association (ISOA)
"The fight against the Somali pirates grabbed the world's attention: it has certainly grabbed the attention of the world's navies, none more so than the U.S. Navy's. It was among the first to deploy ships off the Somali coast and to form a dedicated task force, CTF-151, to curtail the pirates' actions. RADM McKnight was the first commander, and he tells his story—and the pirates' story—well. His recommendations for how we can end this powerful challenge to world trade deserve a wide audience. This is an account that anyone seriously interested in Somali piracy needs to read."
—Martin N. Murphy, senior fellow,
Atlantic Council of the United States
"A fascinating and engaging sea story set in the Gulf of Aden and skillfully told by a Navy warrior who led Task Force 151 against the Somali pirates. The book carefully documents the most recent chapter of the Navy's war without end against those who highjack and kidnap. It is a vivid reminder of the critical importance of U.S sea power to the free flow of commerce."
—Michael Phelps, publisher,
The Washington Examiner
"Pirate Alley is a compelling read that vividly shows how difficult it is to deal with the situation in the seas off Somalia. For the first time we hear from a pirate hunter and see the pride of those sailors serving under him, from a variety of navies. But there is also frustration from those like McKnight who must grapple with government bureaucracies, political interference, and commercial indifference to the plight of thousands of people."
—Daniel Sekulich, author of Terror on the Seas: True Tales of Modern Day Pirates and Ocean Titans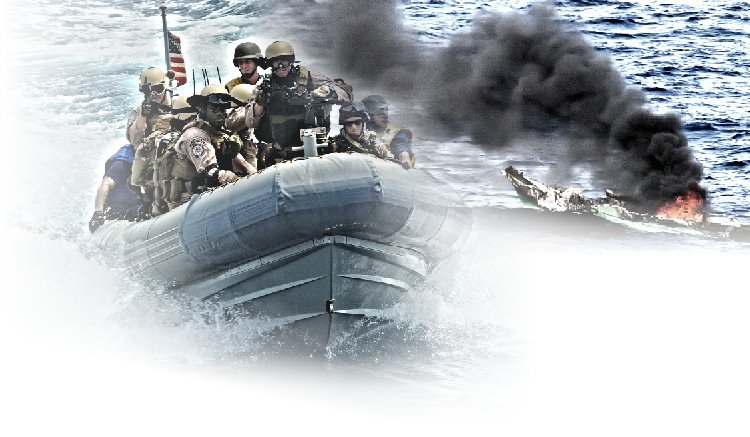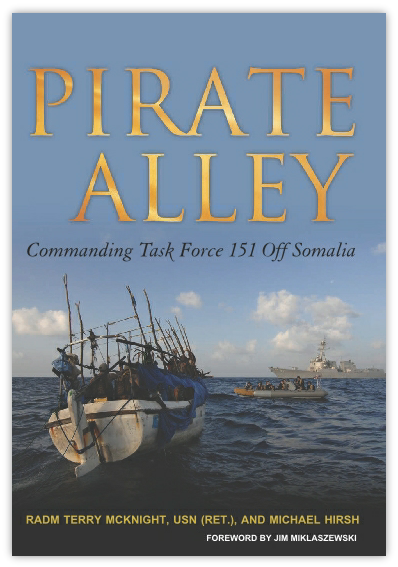 In 2009, with piracy
on the rise and fast becoming a serious
global security issue, RADM Terry McKnight
took command of CTF 151, the multinational task force on patrol
in the Gulf of Aden. As task force commander, he directed operations that disrupted several hijackings and resulted in the capture of sixteen Somali pirates. Despite his successes, McKnight realized that there was more to fighting piracy than merely catching khat-fueled youngsters armed with AK-47s and RPGs.
Following his retirement from the Navy, McKnight turned his full attention toward developing a comprehensive strategy to combat the threat and expansion of piracy. This book, co-written with journalist Michael Hirsh, is a readable and authoritative introduction to the subject. The authors explore every aspect of Somali piracy, from their operational methods to their impact on the world economy. Together, McKnight and Hirsh offer potential solutions to the problem and highlight the best ways to outfit ships for travel through high-risk areas. But they also warn that one consequence of successfully protecting targets like container ships and crude oil carriers may be that pirates will turn to crime on land, adding an entirely new dimension to their seaborne activities.
Acknowledging the worldwide economic impact of piracy, the authors note that piracy costs as much as $13 billion a year, and in 2011 pirates took 1,000 seafarers into captivity. One shipping company argues, however, that overreaching shipping regulations have a greater negative effect on the economy. The book concludes that in the interest of justice and to protect the free flow of commerce throughout the world, the U.S. Government must take additional measures to stop the flow of U.S. dollars for ransom payments, which serve as the only reason for piracy in the region.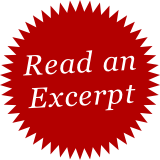 "Piracy off the coast of Somalia poses a significant challenge to the international community. In just the last five years, Somali pirates have hijacked more than 175 commercial vessels and taken more than 3,000 of their crew members hostage along one of the world's busiest and most vital shipping corridors, potentially disrupting both regional trade and the global supply chain. Moreover, links have emerged between the pirates and transnational criminal networks and terrorist groups, which give cause for even greater concern. Unlike the armchair analysts and pundits—many of whom have pontificated about this threat without ever having set foot anywhere near Somalia, much less ever encountering a Somali pirate—Rear Adm. Terry McKnight has chased the marauders on the high seas and brought some to justice as commander of an unprecedented international task force to combat piracy in the Gulf of Aden. However, Pirate Alley is more than the memoir of a tour of duty; it is a comprehensive, but accessible, introduction to an important security issue and has the merit of offering practical policy guidance. . . . Highly recommended."
— J. Peter Pham, director, Michael S. Ansari Africa Center, Atlantic Council, and editor in chief,
The Journal of the Middle East and Africa

Copyright © 2012-2014 Terence E. McKnight and licensors. All Rights Reserved.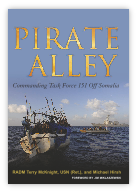 Get your copy today at one of these fine outlets.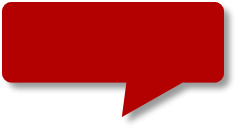 Read Pirate Alley?
Send your thoughts and they may be published on AdmiralandthePirates.com.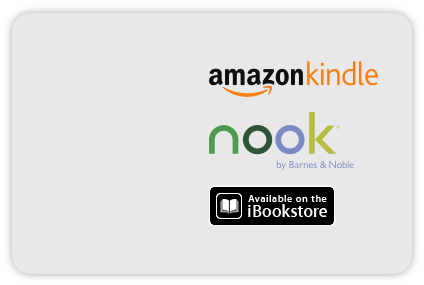 Purchase an e-book edition of Pirate Alley: Commanding Task Force 151 Off Somalia for your Amazon Kindle.
Nook, iBookstore, and other e-book platforms will be available soon. Purchase an e-book edition of Pirate Alley: Commanding Task Force 151 Off Somalia for your Amazon Kindle, Nook, or iPad.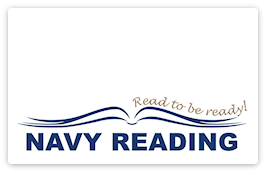 US Navy adds Pirate Alley: Commanding Task Force 151 Off Somalia as a Title of Interest book to their website. Purchase an e-book edition of Pirate Alley: Commanding Task Force 151 Off Somalia for your Amazon Kindle, Nook, or iPad.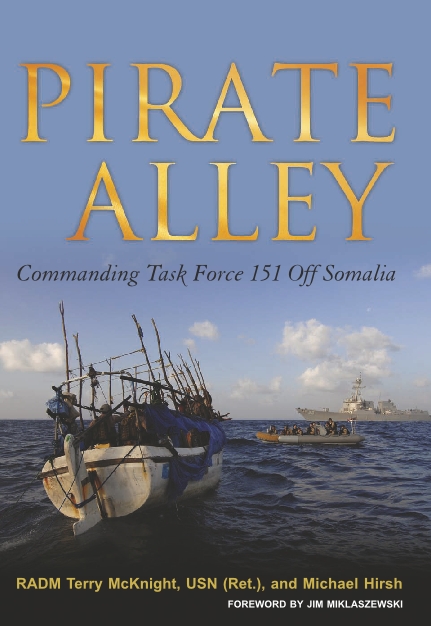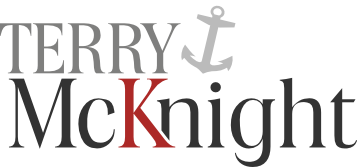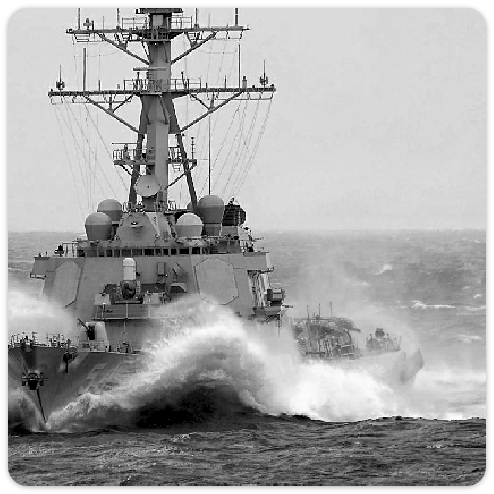 "A fascinating and engaging sea story set in the Gulf of Aden and skillfully told by a Navy warrior who led Task Force 151 against the Somali pirates."
—Michael Phelps, publisher,
The Washington Examiner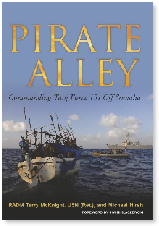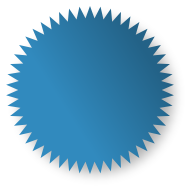 Read a complimentary excerpt from Pirate Alley, hear what the critics are saying, then purchase your own copy.