Publicist
Judy A. Heise
Naval Institute Press
410.295.1028
291 Wood Road
Annapolis, MD 21402
Literary Agent
Doug Grad
Doug Grad Literary Agency
718.788.6067
156 Prospect Park West Brooklyn, NY 11215


Copyright © 2012-2014 Terence E. McKnight and licensors. All Rights Reserved.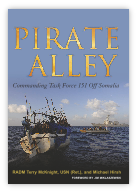 Get your copy today at one of these fine outlets.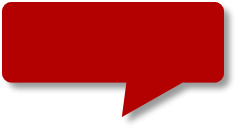 Read Pirate Alley?
Send your thoughts and they may be published on AdmiralandthePirates.com.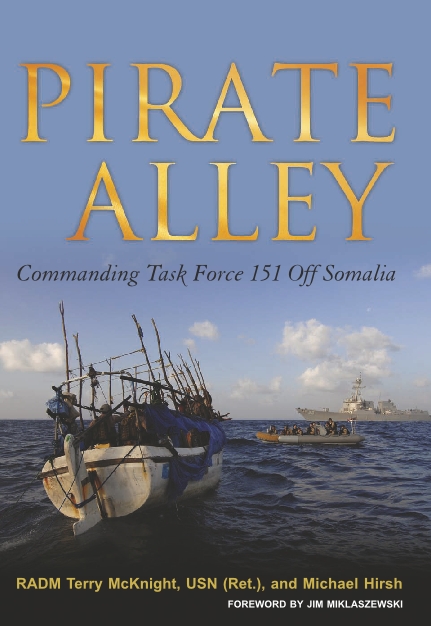 Purchase an e-book edition of Pirate Alley: Commanding Task Force 151 Off Somalia for your Amazon Kindle, Nook, or iPad.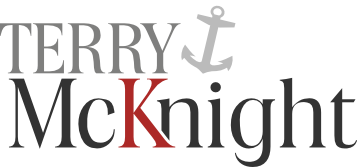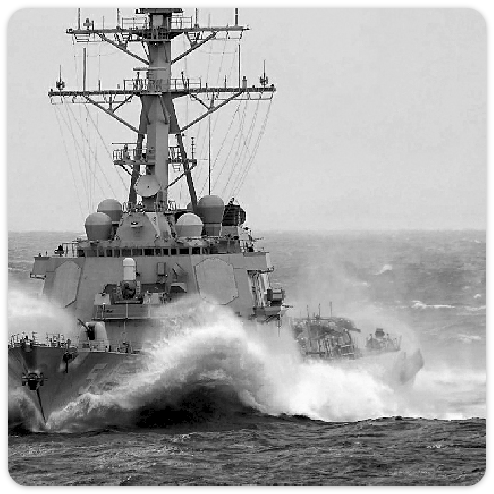 "A fascinating and engaging sea story set in the Gulf of Aden and skillfully told by a Navy warrior who led Task Force 151 against the Somali pirates."
—Michael Phelps, publisher,
The Washington Examiner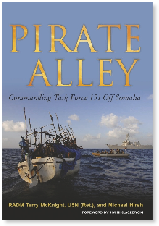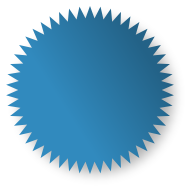 Read a complimentary excerpt from Pirate Alley, hear what the critics are saying, then purchase your own copy.