A native of Norfolk, Virginia, Rear Admiral Terence E. McKnight, USN (RET) graduated from the Virginia Military Institute in May 1978 and completed his master's degree in International Relations at Salve Regina University in May 1998. Moreover, he graduated from the U.S. Army War College in 1994 and also attended the National Security Seminar at Syracuse University in 2001.
He commanded USS Whidbey Island (LSD 41) from January 1995 until November 1996 and USS Kearsarge (LHD 3) from July 2002 until December 2003.
McKnight also served as the 85th commandant of Naval District Washington, the oldest continuously operated Navy installation in the nation and the deputy commander, Joint Force Headquarters National Capital Region.
He assumed duties as Commander, Expeditionary Strike Group 2, in September 2007 and served as the first Commander of Task Force 151 for counter-piracy operations in January 2009.
Personal decorations include the Distinguished Service Medal, Legion of Merit, Bronze Star, Defense Meritorious Service Medal and Navy Meritorious Service Medal.
In 2012, he authored his first book, Pirate Alley: Commanding Task Force 151 off Somalia and has written several articles on maritime security that have appeared in a variety of international and domestic newspapers and magazines. He continues to lecture extensively on the issues of global maritime piracy.
On his retirement from the Navy in 2009, he joined Cobham, a defense firm, and holds the position of Vice President, Government Relations.
He resides in northern Virginia with his wife, Lisa. They have two children, T and Tyler.
Distinguished Service Medal
Legion of Merit
Bronze Star
Defense Meritorious Service Medal
Meritorious Service Medal
Navy Commendation Medal
Navy Achievement Medal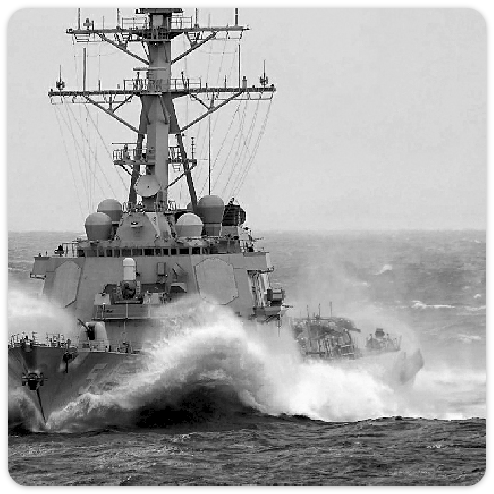 "A fascinating and engaging sea story set in the Gulf of Aden and skillfully told by a Navy warrior who led Task Force 151 against the Somali pirates."
—Michael Phelps, publisher,
The Washington Examiner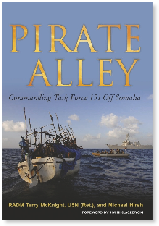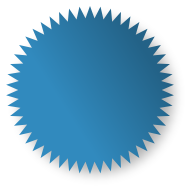 Read a complimentary excerpt from Pirate Alley, hear what the critics are saying, then purchase your own copy.